A modern alternative to a traditional funeral
Arrange a Direct Cremation with us for £1,345
A simple, dignified cremation without the ceremony and costs associated with traditional funerals. Our most affordable type of service, popular with customers who don't want the fuss and expense of a traditional service.
With a direct cremation friends and family gain the freedom to arrange their own personal memorial, separate to the cremation; this allows you to say goodbye exactly when and how you choose.  It's a modern alternative to the traditional funeral and increasingly growing in popularity. We have been offering these since 2007, probably before even the term was phrased.
The cost of our unattended funerals includes collection and care of the deceased, cremation and doctors fees (if necessary), a simple eco-friendly coffin and easy options to complete the necessary paperwork in-person or online.
For a Direct Burial cost please call or Email for a bespoke quote as price varies significantly on grave location
We are Funeral Directors you can trust, offering our services across Kent and further afield by request.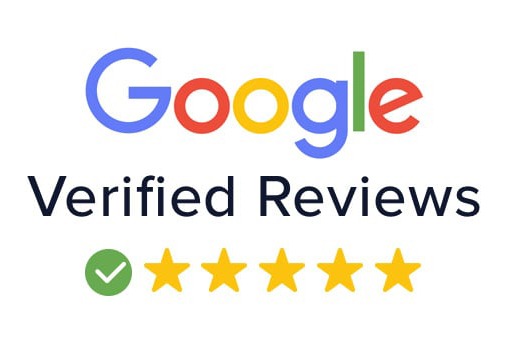 Highest rated Funeral Directors in east Kent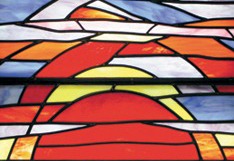 Free local home arrangements and return of ashes.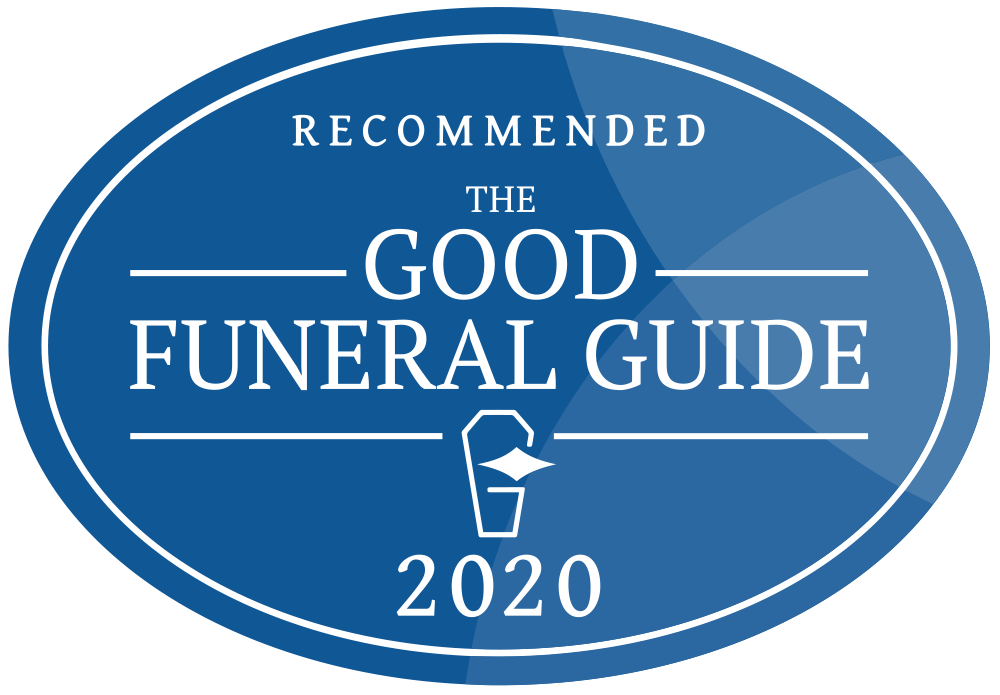 No hidden extras - Includes doctors cremation certifcates.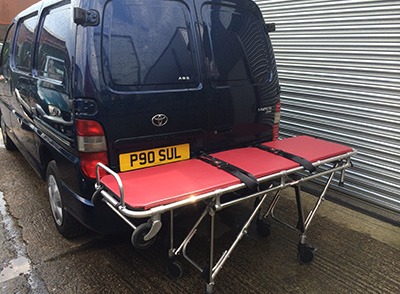 Includes collection from any local place of death at any time.
Want to buy a direct cremation funeral plan?
We can write a Guaranteed Direct Cremation Plan in association with Golden Leaves for only £2,095.00, or just £44.08pm over 5 years (APR 6% – other terms available). This will cover you with guaranteed no extra costs for your nok or estate no matter how long you may live. To find out more please click the link below:
Mark Popple
Paul & his team looked after my grandmother. From start to finish the service and professionalism he gave us was simply outstanding. We thank you sincerely. A very caring business. Thanks Mark.
Hollie Jenkins
Top funeral place. When my grandad john died they listened to what my nan and the family wanted. They went above and beyond and went the extra mile even after the funeral! My nan recieved a little card with my grandads name on and stone. I would highyly recomend them to anyone! Thank you sullivan & son!
Jan Baker
I can't recommend these guys enough, Paul and his team were really understanding and helpful. I have used other funeral directors, based in Deal before and the service received was very different. If I am unfortunate enough to need the service again I would not think twice about going to them. Highly recommend. Thank you to Paul and team you made a difficult day more tolerable.
Peter Baynton-Power
We were recommended to Sullivan and Son by a relative and we are so pleased we went to Paul when my mum passed away. He was very helpful, explained everything and ensured all went very smoothly. A big thank you to all at Sullivan and Son for the care and service you provide
5 Star Reviewed on Google